Brad Pitt's upcoming Formula 1 film has a home: Apple Original Films.
Joseph Kosinski, director of smashing success "Top Gun: Maverick" will be directing the untitled film which will be produced by Jerry Bruckheimer, Pitt's Plan B Entertainment, and seven-time F1 World Champion Sir Lewis Hamilton.
Additional producers are Kosinski and Chad Oman of Jerry Bruckheimer Films. Copper CEO Penni Thow serves as executive producer.
What's The Film About?
According to The Sun, the plot of the film will revolve around a retired driver who returns to racing in a bid to aid a younger team-mate.
If that sounds familiar, you've probably seen the 2001 film, Driven. The movie wove the story of Jimmy Bly, a rookie who is helped to title glory by none other than Sylvester Stallone who plays a former champion persuaded to come out of retirement.
The plot is also similar to that of the 'Braking Zone' story told in the recent F1 2021 console game.
Why Does This Matter?
We're at a point in Formula 1 fandom in America where this is news. Movies are made all the time, but a movie starring an A-list actor, hot director, blockbuster producer, and Sir Lewis Hamilton could be that jump into the mainstream.
The film is rumored to have a budget of $140 million. That's not small.
For comparison, the average blockbuster film has a budget of $150 million. When you spend this level of dollars, you are going all in.
This news comes at a time when F1's media rights in the United States are up for bid.
Among the four bidders, Apple is not one of them.
To see that Apple still wants in on the F1 action by committing this amount of money to a film about the sport proves this fandom has potential just waiting to be unleashed.
Motorsport films and documentaries have proved huge successes on the big and small screen recently.
Rush, which starred Chris Hemsworth and Daniel Bruhl as James Hunt and Niki Lauda, was a major hit grossing almost $100million at the box office.
Netflix's Drive to Survive doesn't need any introduction to this site as it approaches its fourth season. And Amazon has an exclusive series documenting the 2021 MotoGP season.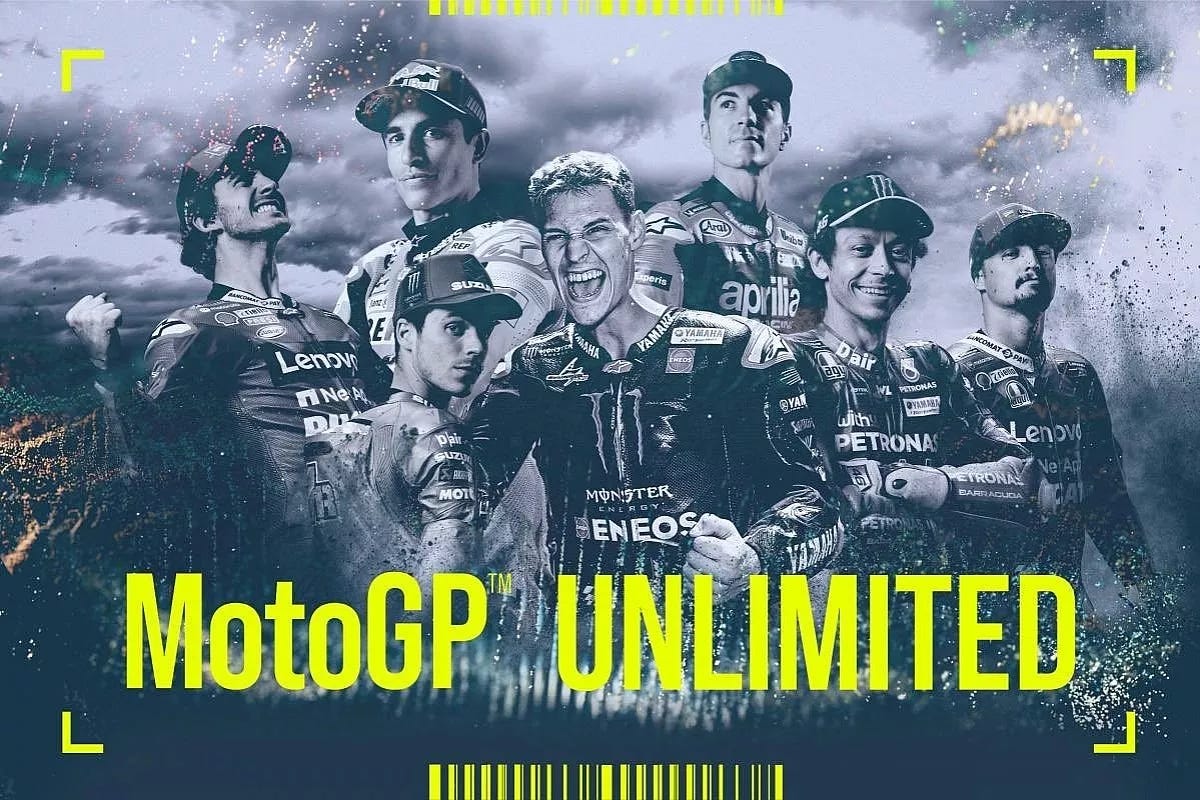 Apple has received great acclaim for its football series Ted Lasso, and will be looking to duplicate those results as they venture into the world of motorsport.